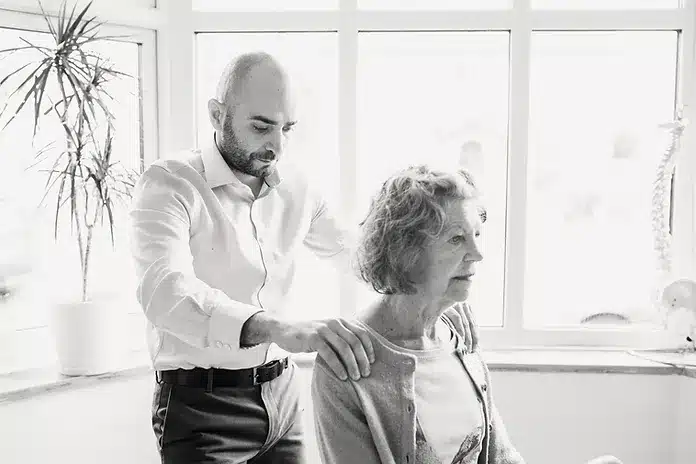 Understanding your report of findings

Clear Explanation: During the Report of Findings appointment, our dedicated chiropractors will walk you through the results of your assessments and examinations in a clear and understandable manner. We'll explain the significance of any abnormal findings and how they may be impacting your health and well-being.
Diagnosis and Prognosis: based on the information gathered, we'll provide you with a diagnosis, describing the underlying factors contributing to your condition. Additionally, we'll discuss the prognosis, giving you an understanding of the expected course of your treatment and the potential outcomes.
Treatment Options: Your Report of Findings appointment will outline the treatment options available to you. We will discuss various techniques, modalities, and therapies that may be beneficial for your specific condition. We'll take into account your preferences, goals, and any concerns you may have when developing your personalized treatment plan.
Treatment Plan: A well-structured treatment plan is essential for your progress and recovery. After discussing your diagnosis and available treatment options, we'll develop a customized plan tailored to your needs. This plan will outline the recommended frequency of visits, types of therapies, exercises, lifestyle modifications, and any additional support necessary to facilitate your healing process.
Progress Evaluation: Regular progress evaluations are integral to our approach. We'll explain how we monitor your progress throughout your treatment, ensuring that adjustments to your care plan can be made as needed. These evaluations allow us to track your improvements and make any necessary modifications to optimize your results. We encourage you to ask questions, voice any concerns, and actively contribute to the decision-making process throughout your treatment.
Education and Empowerment: We believe that knowledge is empowering. Our Report of Findings is designed to provide you with a comprehensive understanding of your condition, the rationale behind your treatment plan, and the steps you can take to support your own well-being. By arming you with information, we aim to empower you to make informed choices and take an active role in your healing process.
Ongoing Support: Your chiropractic journey doesn't end with the Report of Findings. We are committed to providing ongoing support and guidance every step of the way. We will be available to address any questions, concerns, or adjustments you may need throughout your treatment, ensuring that you feel supported and confident in your care.
A collection of informative and engaging videos that offer visual insights into the world of chiropractic care. Visual content is a powerful tool for education and empowerment, allowing you to deepen your understanding of chiropractic principles, techniques, and the benefits of maintaining a healthy spine.