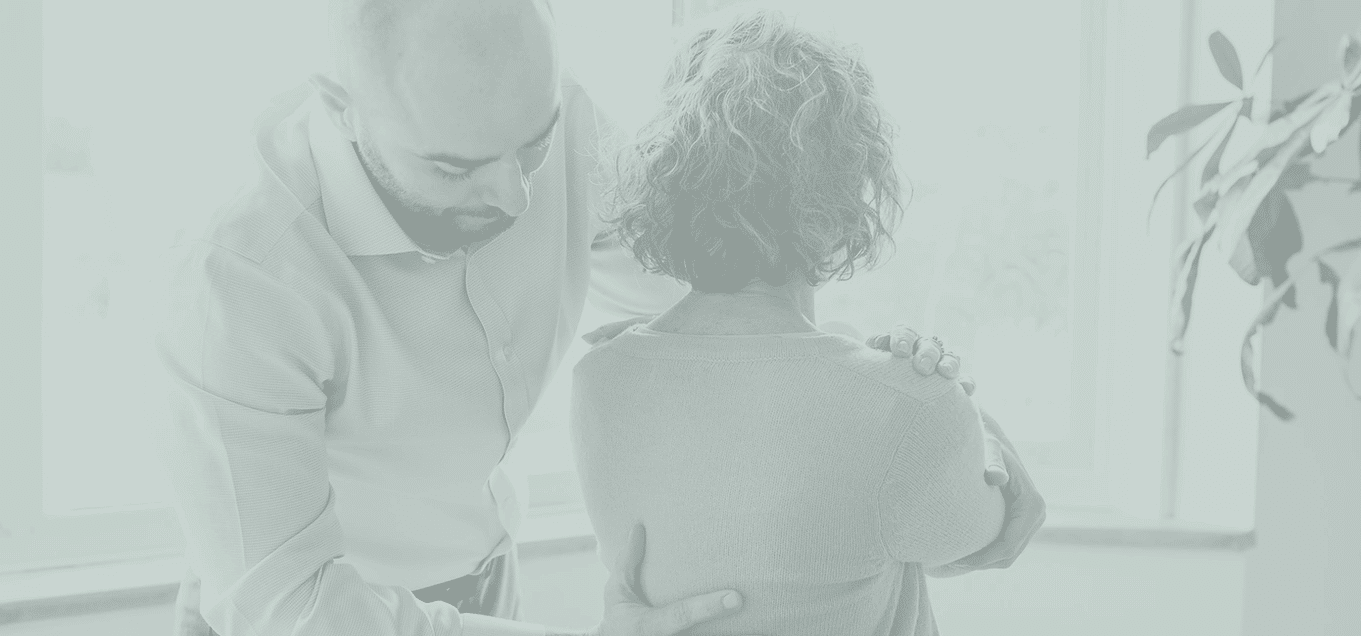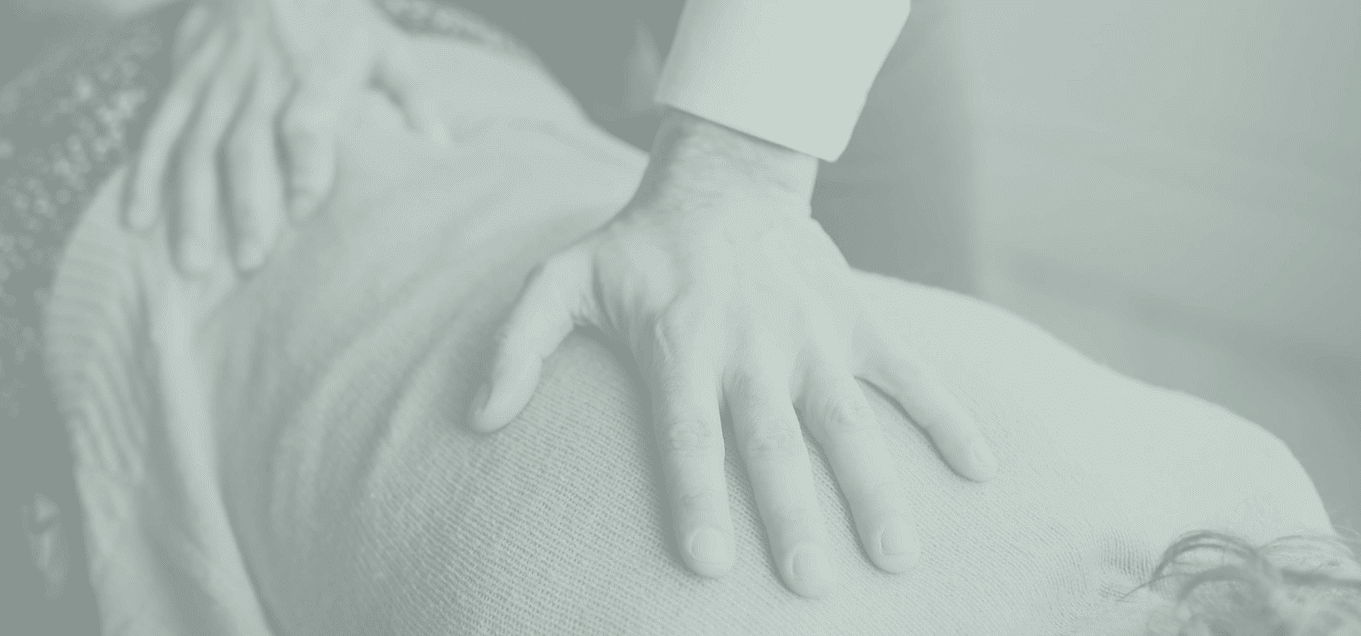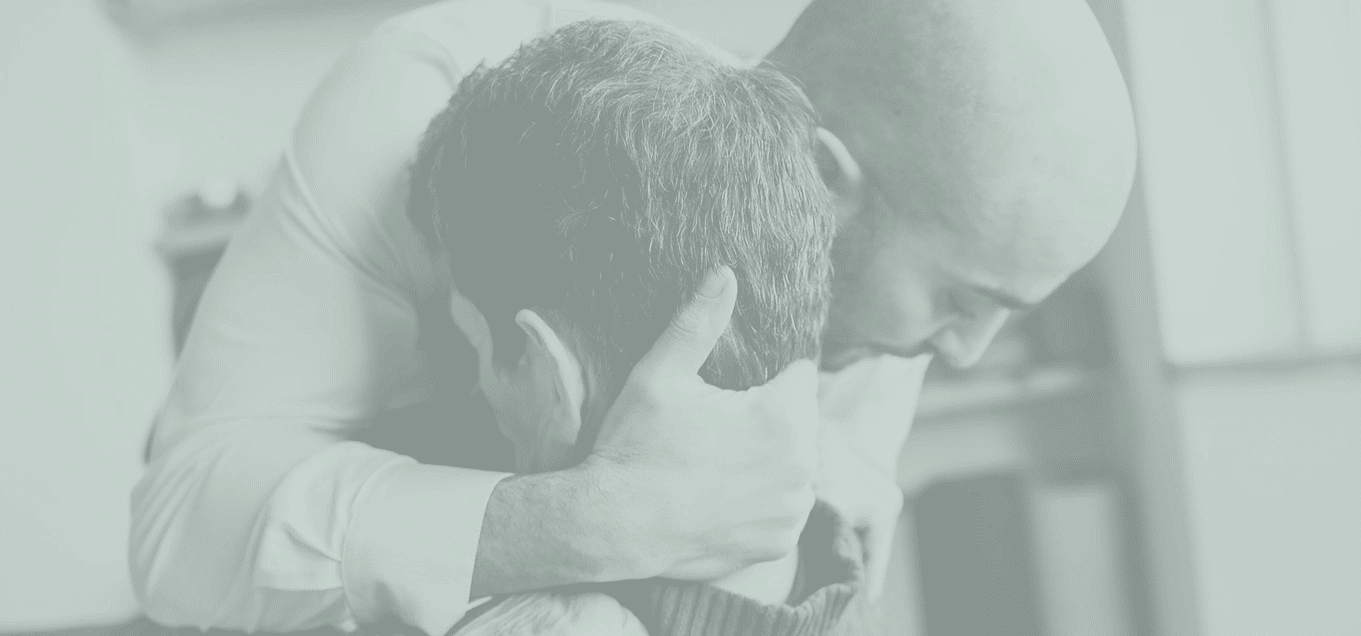 Premier Chiropractor in Dorchester
Whether you are suffering from sciatica, neck pain, headaches, upper or lower back pain, we are ready to embark with you on a transformative journey towards true healing and a happier life.
"The beauty about chiropractic is the fact that it works with natural means. It puts nothing new into the body nor does it take away any natural gland or organ. Chiropractic simply releases life forces within the body, and lets nature do her work in a normal manner".
Chiropractic care has been proven to be effective in managing a long list of conditions like sciatica, lower back pain, neck pain, headaches/migraines and much more. If you are looking for a chiropractor in Dorchester, Alive Chiropractic is ready to help you.
We are an established Chiropractic clinic in Poundbury, Dorchester. We helped hundreds of clients and we are proud to serve the community of Dorchester, Weymouth, Poundbury, Bridport and surrounding areas.